What is Not Included in Managed Services?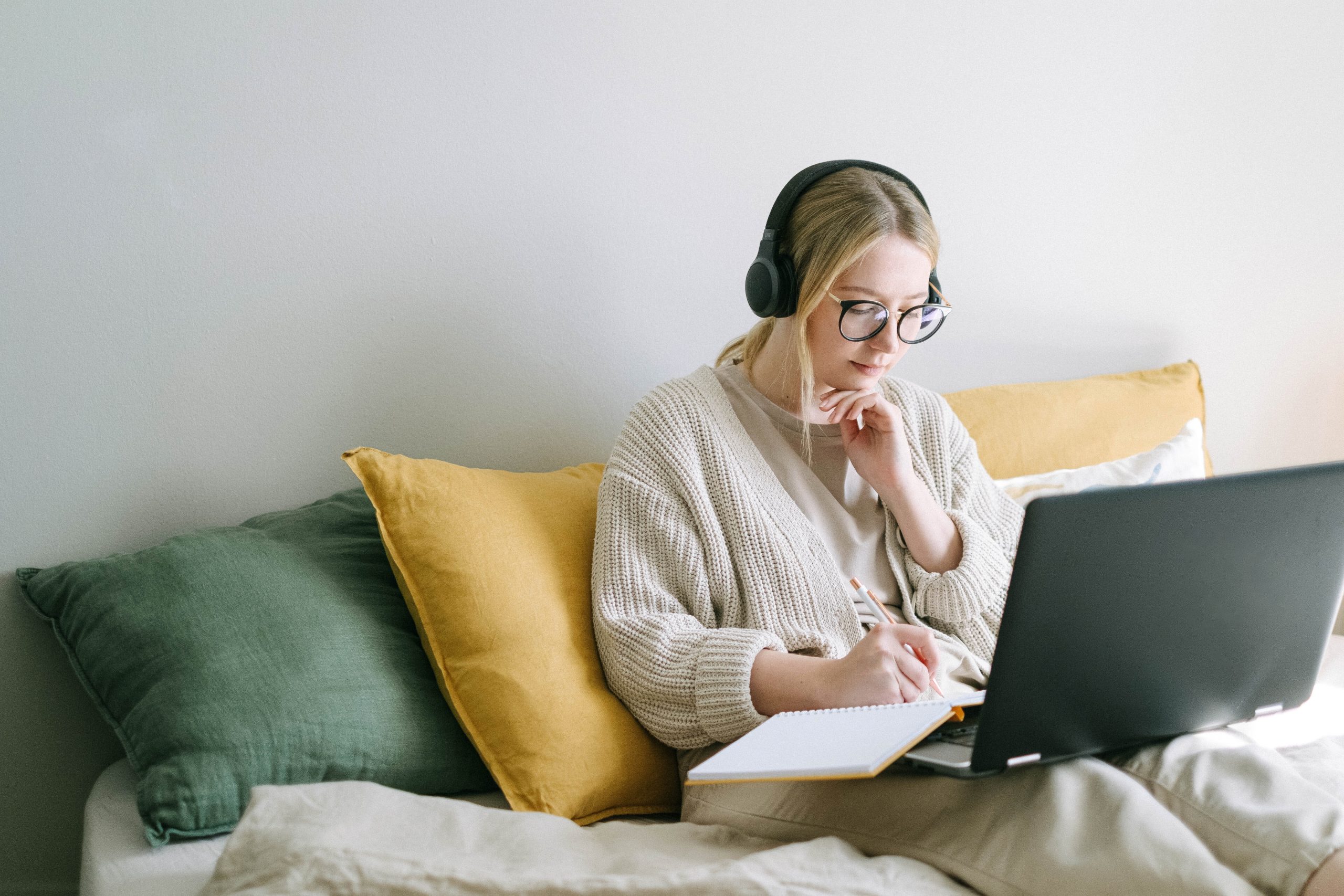 Businesses can rely on managed services to ensure their IT infrastructure runs smoothly. A business has access to cutting-edge tools, innovative strategies that increase productivity and revenue, and quick problem resolution. So, let's see in detail which of the following is not included in managed services because it covers almost everything. 
Organizations frequently rely on managed services providers (MSPs) to manage their technical requirements to maintain a competitive advantage. As a result, they gain increased efficiency, cost savings, and robust security measures, among other benefits of managed IT services. 
While most MSPs provide comprehensive and customizable packages, businesses must be aware of certain limitations and exclusions to make informed decisions. This article will look at what is commonly excluded from managed services and managed services outsourcing and highlight areas where businesses may need to make special arrangements or request additional services.
Understanding the parameters is crucial for organizations seeking to maximize their relationship with an MSP. This article aims to equip you with the knowledge necessary to do just that.
Common Services Not Included in Standard Managed Services Packages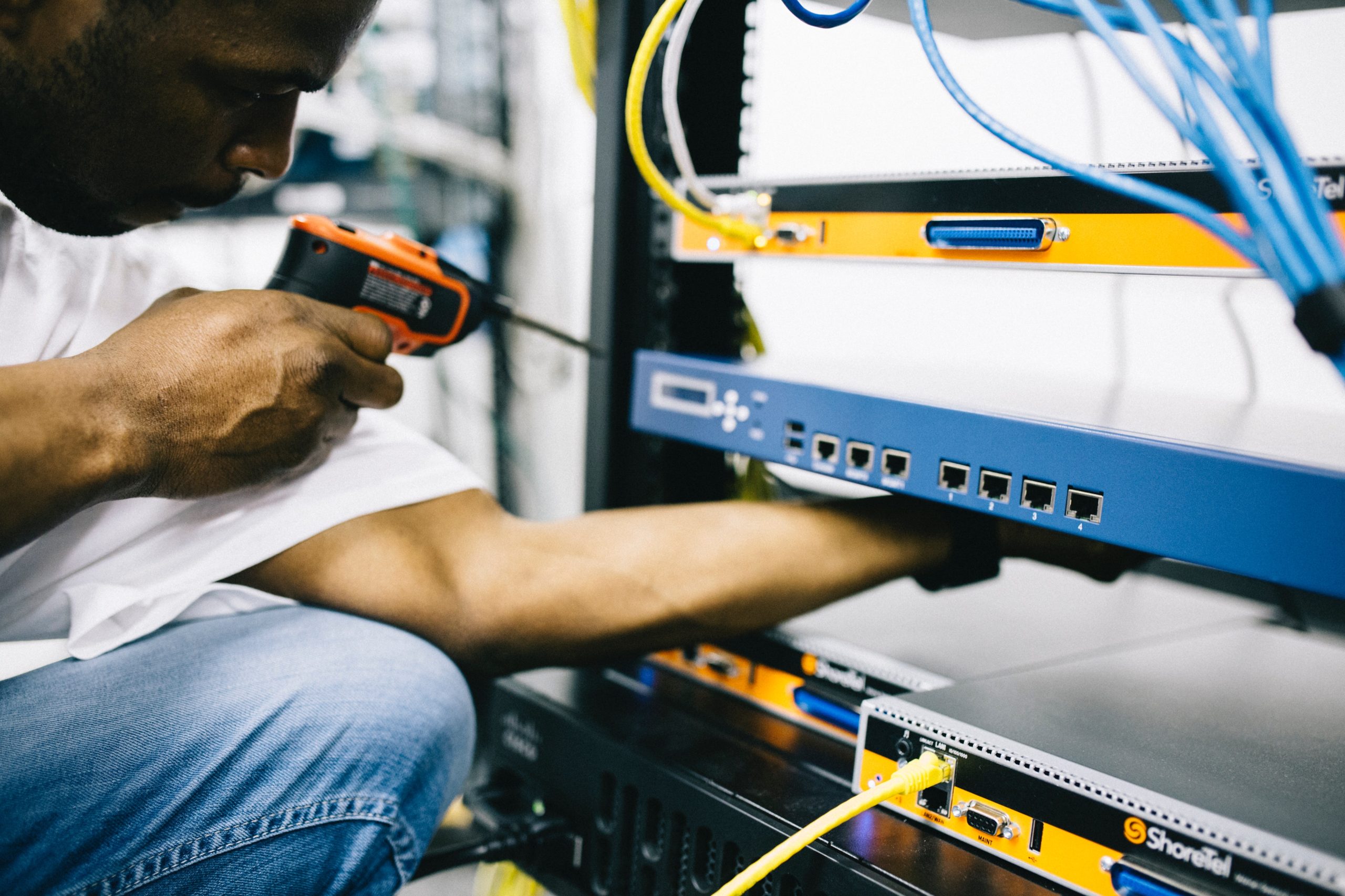 Businesses that want to streamline their IT operations, cut costs, and maintain a competitive edge frequently use managed services. While MSPs typically provide a wide range of services, remember that a one-size-fits-all approach may not meet your company's specific technical requirements. 
Identifying and emphasizing areas where businesses may need additional support or negotiating customizations is critical to ensure a more productive partnership with your MSP and create a solution that meets your specific needs.
Custom Software Development
Accounting, project management, and communication are common business needs that standard software solutions meet. These ready-made items typically include many customization options and can be adapted to meet various requirements. 
On the other hand, custom software development entails creating programs from scratch to meet an organization's specific needs, emphasizing functionality and integration with existing systems.
Managed service providers (MSPs) typically support off-the-shelf software solutions but do not specialize in developing custom software. This is because the general IT administration does not have the specialized skills and tools required for a custom development project. 
Many MSPs, however, recognize the value of custom software and may offer it as an add-on service or refer their customers to a reliable software development partner. This ensures that businesses continue to have access to customized solutions and that their MSP provides the full range of IT services.
On-Site Support and Maintenance
Remote support is provided by most managed service providers (MSPs), who use advanced tools and technologies to remotely monitor, manage, and maintain their clients' IT infrastructure. This remote approach allows MSPs to provide efficient and cost-effective services by quickly resolving issues and implementing updates without needing on-site visits.
However, remote support has limitations. On-site assistance may be required in certain situations, such as hardware failures, network installations, and complex issue troubleshooting. In such cases, remote access and monitoring may not be enough to resolve the problem, necessitating the presence of a technician on-site.
On-site support is typically not included in standard managed services packages because it incurs additional costs and resources, such as travel time and technician availability. Nonetheless, many MSPs recognize the importance of on-site assistance in certain situations and provide it as an add-on service. This ensures that businesses have on-demand access to remote and on-site IT support.
To ensure a comprehensive, custom-tailored solution, consider your organization's specific needs and discuss the costs and availability of on-site support when evaluating managed services packages.
Hardware Procurement and Lifecycle Management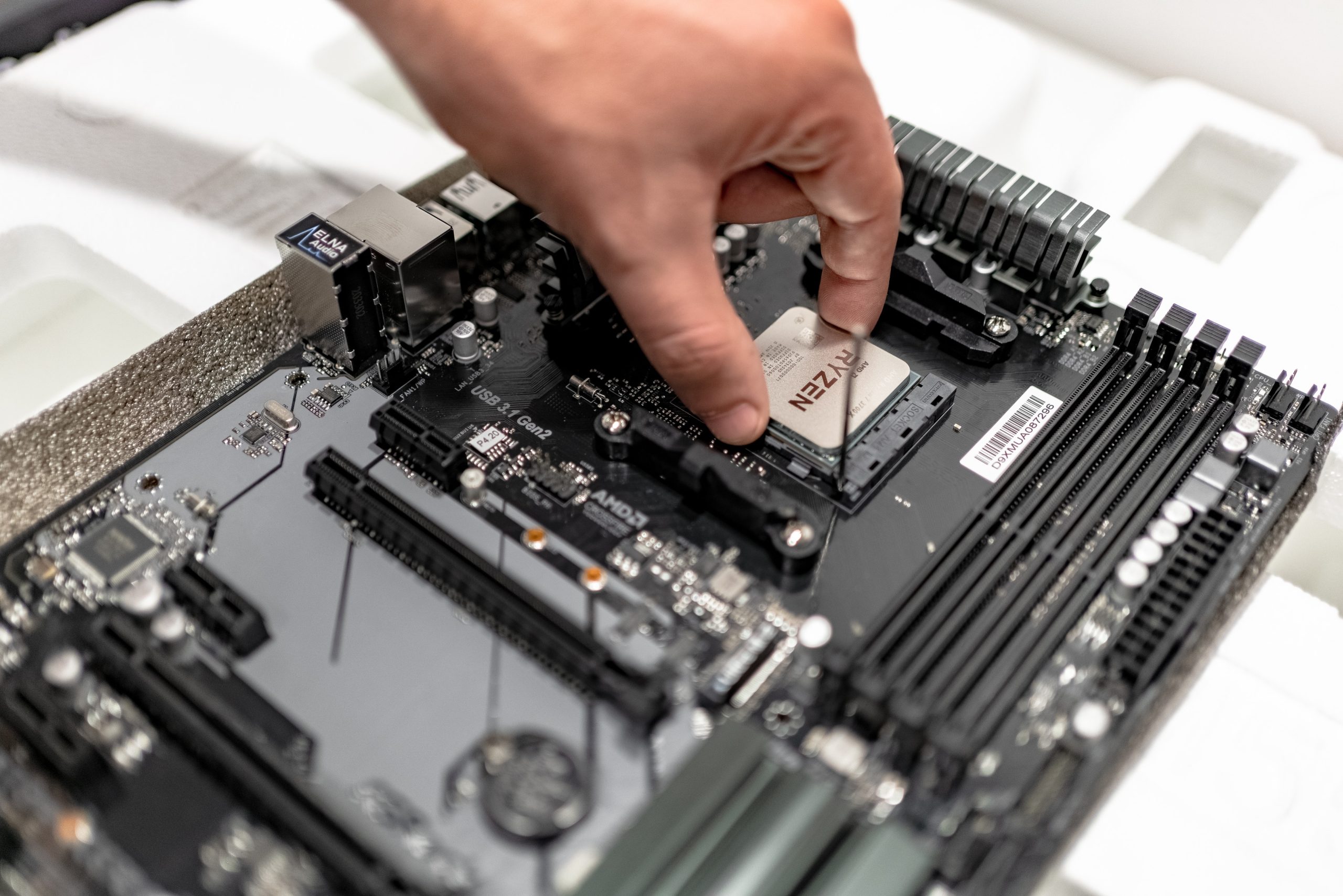 Hardware procurement and lifecycle management are critical to ensuring businesses have the necessary equipment and infrastructure to support their operations. These procedures include server, workstation, and networking equipment selection, acquisition, deployment, maintenance, and eventual retirement.
Some managed service providers (MSPs) may not include hardware procurement and lifecycle management in their standard offerings, instead focusing on software and IT infrastructure support. In such cases, businesses must find separate vendors to handle these responsibilities or inquire about add-on options with their MSP.
Managed IT services for small businesses and large businesses can optimize their technology investments, reduce downtime, and keep their IT environment current by addressing hardware procurement and lifecycle management. When evaluating MSPs, it is critical to consider your organization's hardware requirements and available options to ensure a comprehensive IT support solution.
Extensive Training and Onboarding for End-Users
Managed service providers typically support IT staff and maintain an organization's technical infrastructure. On the other hand, it is possible that they do not provide extensive end-user training, which is a critical component of successful technology adoption and fully realizing the potential of IT investments.
End-user training is critical because it ensures that employees are familiar with the tools and technologies, they use daily, which increases productivity while lowering the risk of errors or security breaches. 
Businesses may struggle to maximize their information technology resources and achieve the desired results if they are not properly trained. To fill this void, businesses should consider acquiring separate training services from specialized providers or consulting with their MSPs. 
Businesses can equip their employees with the necessary knowledge and skills to maximize their technology investments and drive success by incorporating end-user training into their IT strategy. This enables businesses to provide employees with the skills to maximize their technological investments.
Factors Affecting Service Inclusions and Exclusions
Managed service providers (MSPs) provide a wide range of IT solutions to meet the specific needs of businesses in today's fast-paced digital environment. Understanding the factors influencing service inclusions and exclusions is critical for developing a well-rounded IT support strategy. 
You will be better equipped to negotiate and customize your partnership with an MSP if you understand the factors that determine what is typically included or excluded in managed services packages. The inclusions and exclusions of services offered by MSPs can be affected by various factors. Here are some key factors that influence service inclusions and exclusions:
Client Requirements:

The service offerings of an MSP are determined by the client's needs. MSPs must meet the needs of their clients based on their industry, size, and business processes.

Budget Constraints:

Budget constraints can have an impact on service inclusion. MSPs must consider their clients' financial capabilities and tailor their service offerings accordingly, which may entail excluding some less critical services or providing a more basic version of a service.

Service Scope:

The service scope of an MSP influences inclusions and exclusions. Some MSPs specialize in network management or cybersecurity, whereas others provide a broader range of services. Services will be provided based on the MSP's specialties.

Technological Expertise:

MSP service offerings rely on technical knowledge. MSPs with more technological expertise may be able to provide more services, whereas those with less may not.

Industry Regulations and Compliance:

Specific compliance requirements may apply to a client's industry. MSPs must consider these and include or exclude services to keep clients compliant.

Competitive Landscape:

MSPs must differentiate themselves in a crowded market. MSPs can distinguish themselves by providing unique services or excluding competitors' services.

Risk Management:

Managed service providers must assess the risks associated with each service. Services with lower risks are more likely to be included than those with higher risks.

Scalability:

MSPs must adapt their services as their client's IT requirements change. Scalable services are more likely than non-scalable services to be included.

Service Level Agreements (SLAs):

MSP service quality and support determine service inclusions and exclusions. Services more likely to meet SLA targets may be included, while services with lower quality or support may be excluded.

Partnership and Vendor Relationships:

MSPs provide services in collaboration with technology vendors and other partners. These partnerships can influence which services are included or excluded based on the MSP's ability to leverage technology, expertise, and resources.
Scope of Service Level Agreements (SLAs)
SLAs (Service Level Agreements) are critical in defining the scope and quality of managed providers' (MSPs') services. These legally binding contracts outline both parties' specific services, performance metrics, and responsibilities and serve as a road map for the partnership. As a result, companies should carefully review SLAs to determine what is and is not included in their managed services package.
Organizations can identify potential service coverage gaps, negotiate necessary adjustments, and establish clear expectations for the MSP and the client by analyzing the SLA. A well-written SLA guarantees a transparent and efficient relationship, which leads to a successful partnership and optimized IT support for the business.
MSP's Expertise and Specializations
A managed services provider's (MSP) knowledge and specializations can significantly impact the services they provide. MSPs may specialize in cybersecurity, cloud services, or industry-specific solutions, which can influence the scope of their support.
It is necessary to investigate an MSP's history, certifications, and partnerships to assess its capabilities. This data can provide valuable insight into the provider's technical expertise, experience, and ability to address specific IT challenges. 
You can ensure a more effective partnership and a customized IT support solution that addresses your unique needs and allows your business to thrive by aligning your organization's needs with the MSP's strengths.
Customizability and Flexibility of Managed Services Packages
When it comes to managed services packages, customization, and adaptability are critical because each business has unique IT needs and challenges. A one-size-fits-all approach may not adequately address each organization's unique requirements; thus, customized solutions are required for optimal support.
Communicating your requirements to prospective MSPs is critical to ensure your managed services package meets your organization's needs. Discussing your needs openly allows you to investigate customization options and adjust to create a solution fully compatible with your IT infrastructure. 
Finally, a tailored managed services package results in a more efficient partnership, enabling your company to leverage technology for growth and success.
The Importance of Clarifying Service Offerings with Your MSP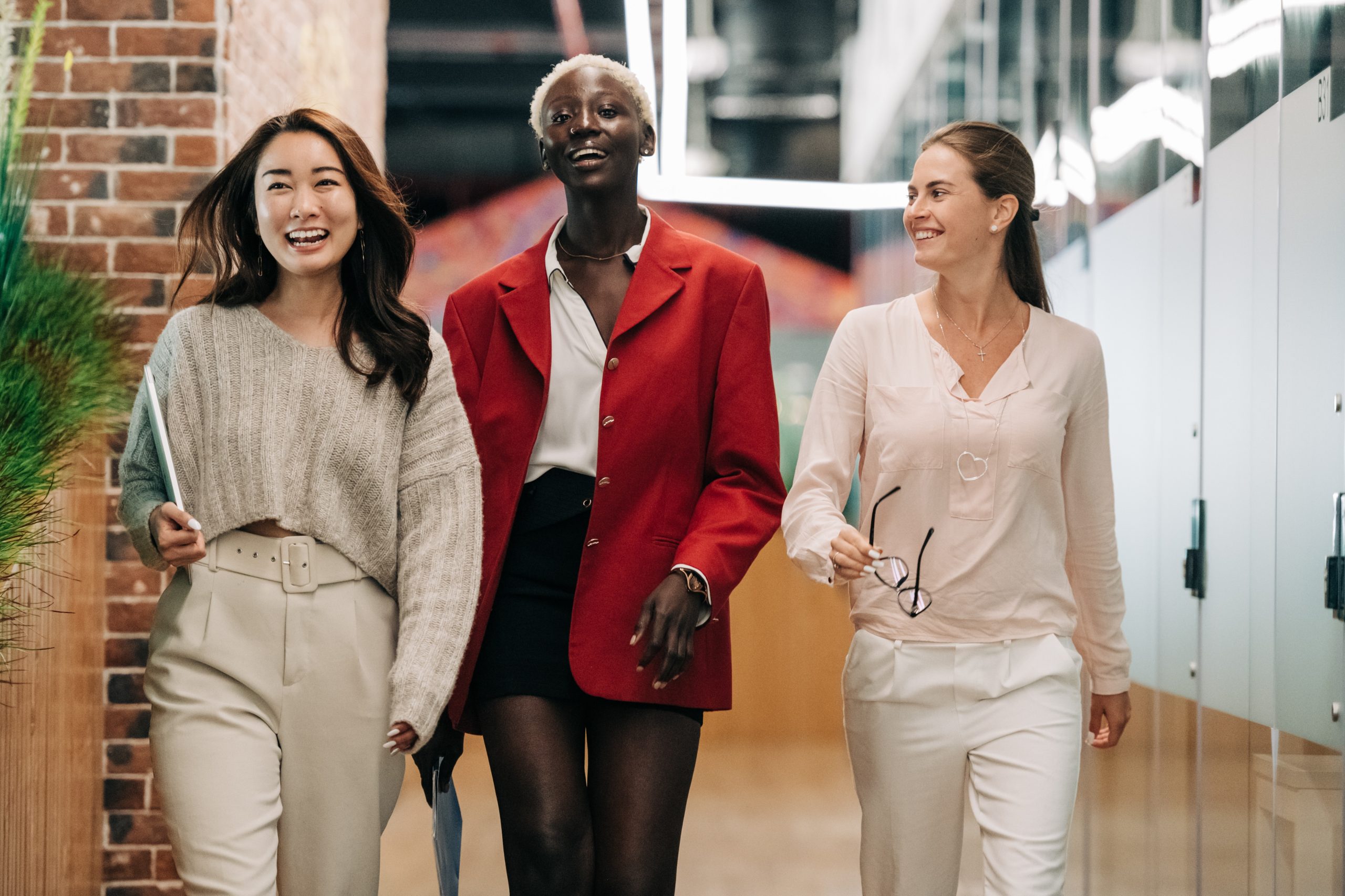 Understanding the limitations of managed services is critical for businesses looking to get the most out of their MSP partnership. MSPs can provide comprehensive IT support, but they may not be able to address all of a company's specific technology requirements. Businesses must know these constraints to make sound decisions and develop an all-encompassing IT strategy.
To fill gaps in service coverage, businesses should contact their MSPs to inquire about additional services or customizations that may be available to meet their specific needs. This proactive approach can assist in better aligning the managed services package with the organization's needs, ensuring optimal support and a more productive partnership.
Furthermore, businesses should consider the advantages of incorporating additional services not provided by their MSP into their IT strategy. Organizations can create a more comprehensive and holistic approach to IT management by adding specialized services such as custom software development or end-user training to the MSP's offerings. 
This comprehensive strategy enables businesses to maximize the value of their technology investments, resulting in increased efficiency, lower risks, and a stronger foundation for growth and success in today's competitive environment.
Making Informed Decisions: Choosing the Right MSP for Your Business
Managed service providers (MSPs) provide extensive IT support, but it is critical for businesses to understand what is and isn't included in the standard package. By thoroughly assessing the breadth of managed services, organizations can identify gaps in coverage and look for supplementary services or customizations to meet their specific needs. 
This piece emphasizes the importance of service level agreements (SLAs), the value of adaptability and customization in managed service packages, the importance of on-site support and development, and the importance of end-user training.
Computronix understands the importance of an integrated approach to IT and is committed to developing customized strategies for each client. We encourage you to review our other reference materials for additional information on maximizing your IT support and return on investment in technology.
Please contact Computronix to learn more about our services or discuss how we can help you develop an all-encompassing IT strategy. 
Our expert team is ready to collaborate with you to develop a unique solution to help your business thrive in today's dynamic digital environment.
Reach out to us at: 1(475) 330-3596 
Email: Contact@Computronixusa.com