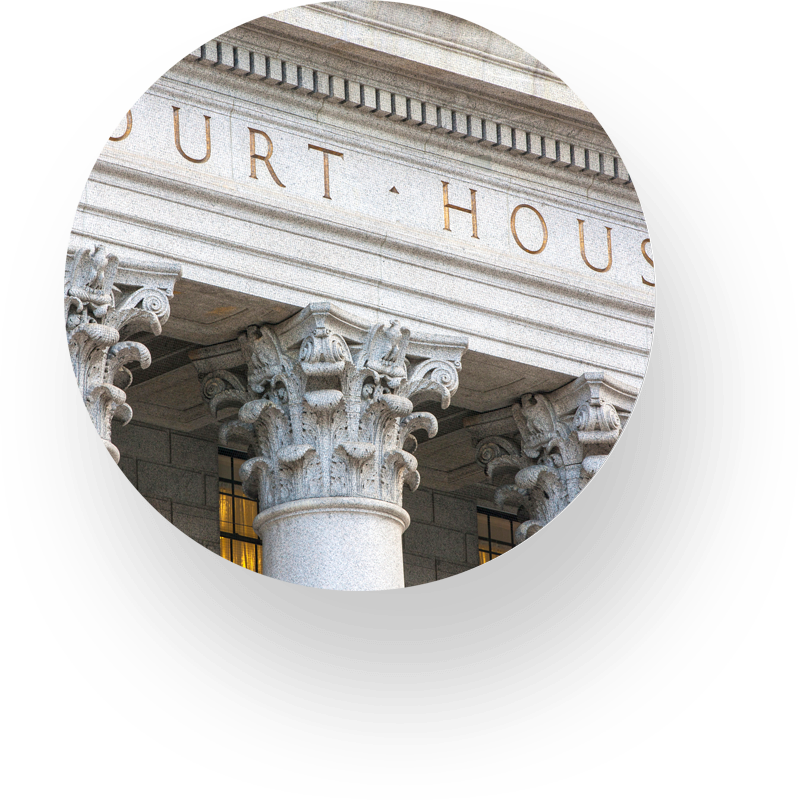 Legal
Once upon a time a law firm lost electrical power. The first thing they did was to flip the breaker switch. Everything came back on. The computers simply had to be manually restarted, Internet connections reestablished. It happened once before, so with the same procedure, it should have been easy.
Several workstations had to be manually restarted, however – some of them twice. There should not have been much more to worry about since the data was being backed up, except that the connection had been broken.

The firm's current "guy" was unavailable, we were recommended, and were called in.
Once we did get everything back, the grateful firm hired us on the spot to proactively monitor and maintain their servers and workstations, from that point forward.
That was more than 10 years ago and our relationship is sound. In addition, Computronix has provided digital forensics to the firm.

Financial
Even though this high profile hedge fund had the necessary security measures in place for compliance purposes, they did not have all of the ones they could have had to thwart more sophisticated attacks.
Such was the case when all three of their servers were attacked by a "distributed denial of service" (DDOS), a common way of flooding a server with simultaneous requests, which, in effect, shut them down.
Computronix was brought in to assess and mitigate this situation. We were in fact already supporting this firm as a client, but not for proactive monitoring (as we had originally suggested).
So, their entire network went down – for two days. Panic ensued, and all we could do was restore the servers, thus eliminating the offending requests.
All files (but 60 or so!) were recovered. Nothing critical lost, except time, which was this hedge fund's most critical asset (at the time).
Of course, we could not (nor cannot) guarantee that all of our good measures will counteract illicit ones, but without them, we do guarantee that opportunists are always on the lookout for an "open door".
Medical
A regional group medical practice required expansion of their workstations, servers, etc. all requiring important HIPAA compliant protocols.
Not only was a vast amount of data migration required but an entire energy assessment was also needed.
CTX discovered that nearly all of the 60+ aging workstations did not need even to be workstations. Rather, it was determined that only "thin clients" were required. You heard it right – only three servers were ultimately needed! This meant that three machines were needed to act as the access point for all of these locations where only a keyboard, mouse, and DVD sized connection box sat on a desk.
Not only did we reduce energy consumption by 41% overall, CTX only had three HIPAA compliant machines to maintain, in addition to a simple redundancy plan.
This actually saved the practice $32,000 in the first 11 months of operation.
Naturally, we will likely upgrade or replace these three servers every 3-5 years — but again that's only three machines! The rest of the workstations are not workstations at all, and should keep going for many more years to come – with essentially "zero" maintenance!
This was 2008. It's 2012 and only now are we recommending an upgrade.
Manufacturing
Lots of time was needed to assess and correct issues for this CT manufacturing firm.  Computer systems needed to be cleaned up, replaced, software updates or the lack of them created problems, several of their 22 machines were not protected from viruses, etc.  Their C&C (metal smithing) machines also ran on software dependent on their servers running reliably. 
All of these issues still with a full-time technician on-board!
This is quite common.
We obviously needed tact and poise to work with — along side — their tech, ultimately make her job easier to service the company…better.
After our hands on work, we established a methodology for their technician to regularly assess and mitigate issues on her own.
We then installed our Netcare2 monitoring tool, which includes some time every month for one of our onsite technicians.
Today – everything is running smoothly.
Retail
A multi-location local coffee chain had one main office to manage all stores' point-of-sale (POS) systems, using one outdated server.  In addition they had three desktop computers in the main office, and 1-2 in each of their five locations. 
Of course, at first glance, we found the usual suspects — outdated virus protection, incorrectly installed applications, dusty internal components, etc., all of which we corrected.
We research their POS system and presented other options.  It was determined a much better system was out there, and ultimately required by the company.  We assisted with the full installation, testing, etc.
Now, with our Netcare2 monitoring system in place, and the new POS system, their stores are running better, with greater efficiency.  Even their energy expenditures have been reduced (over a one-year period).  Customers are also processed a bit faster.
Note that once the company calls us in once per month, even if there is not a problem, just to pick our brain!  This time is already included with Netcare2 so it costs them nothing additional!
Education
In one of the most prestigious communities in the Northeast, at one of the most highly rated school districts in the country, in a high school system with a great student base, there existed many IT issues. 
Older computers were running off of even older servers, installed applications existed in a tangled web, incompatibilities were impeding critical functions, and so much more.
It was time for a housecleaning. From a referral through another referral, then a phone call, we showed up, clipboard in hand — gathered the facts, traced the paths, ran forensics.
Clearly they needed new servers, new machines, updated software (and licenses!), and a concise backup plan, which we provided.
What they also needed was a team of people they could call after deployment of the system, going forward. This too we provided.
Ultimately Computronix helped this school operate more productively, reduce downtime, and feel comfortable with a plan to grow with and meet ever-increasing demand for more bandwidth.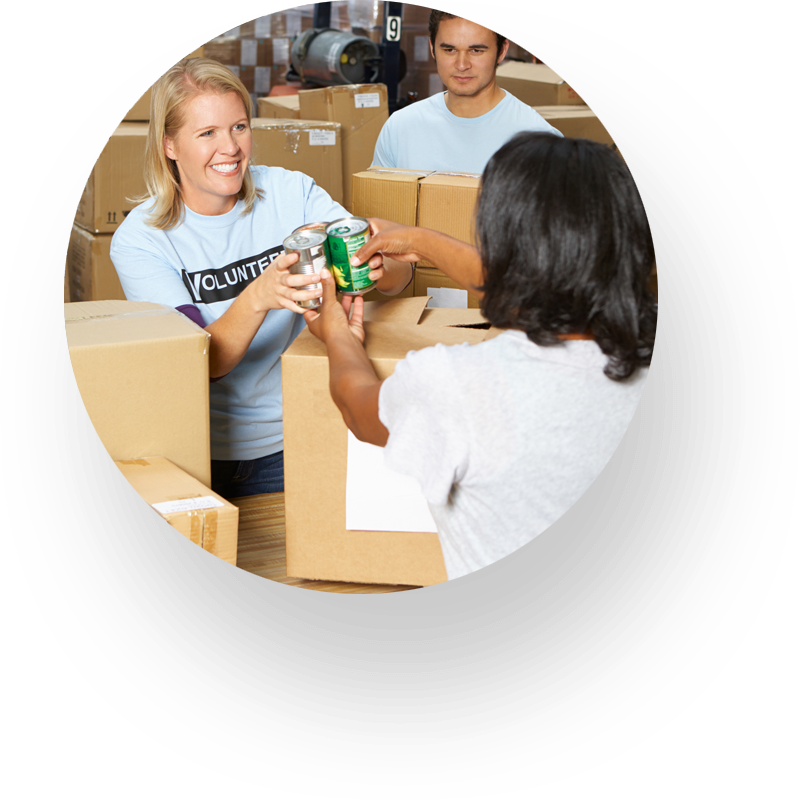 Not-For-Profit
A local not for profit needed to reduce costs — staff — yet knew they needed regular attention to their I.T. needs. 
As it turned out their eight computers were purchased recently, so we were good with that. However, six of them had expired virus protection licenses.  They even knew that!
No need to recommend a server in this instance.  Rather, our Netcare2 service was perfect.
We spent four hours adjusting their computer settings, locations, wiring, etc., which needed it due to intermittent bandwidth access issues.
Right after we installed Netcare2, they were relieved to know all of their I.T. needs were being met for these eight machines and up to seven more.  (Beyond that we would recommend a server.)
Their not-for-profit status allowed the organization to acquire multiple user licenses for various software e.g. Microsoft at a substantial discount. This, combined with proactive maintenance and onsite technician time we allot them every month (part of Netcare2) essentially resolved all of their I.T. issues… and helped to keep them in the black.