PROJECT I.T.
Strategy, Planning, Implementation
Depending upon what you need to accomplish – or would like to accomplish – start with Computronix. We'll work closely with you to devise the best approach and, ultimately, implementation and rollout of your IT projects. Sure will be there to brainstorm, sketch, doodle, etc. Eventually however, while we don't you'll want your expectations met, would you mind if we try to exceed them?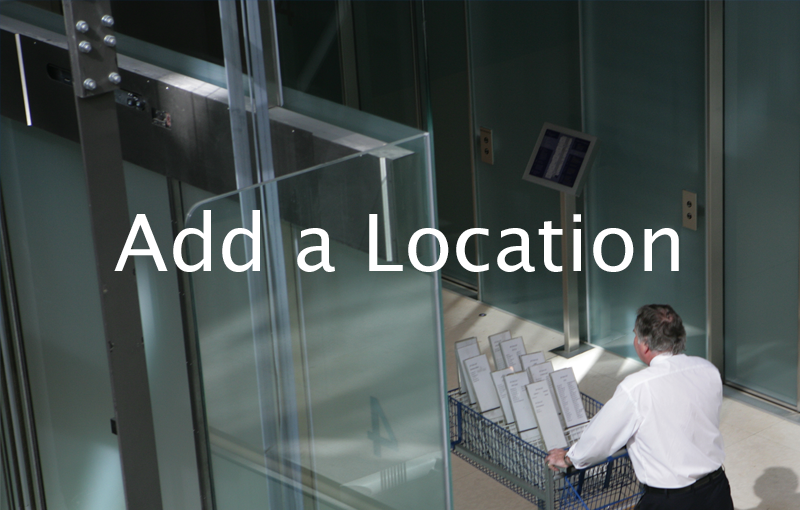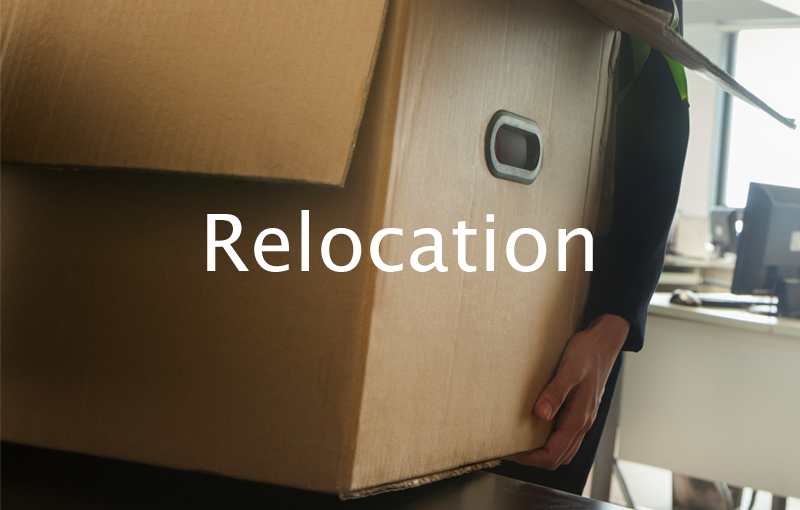 urgent request? 30-90 day timeframe? 6-12 month timeframe?
the Computronix team is available.
Find Us
970 Summer Street
Stamford, CT 06905