proactive i.t.
Prevention is the cure.  All-inclusive I.T. management is the answer.

"Network Squared" is unique because it's proactive.
And because people tell us so. They are referring to our all-or-nothing proactive computer network support, protection, monitoring and maintenance that is all-inclusive. Most importantly, Netcare2 includes actual technician time, every month for any I.T. need.
Relax…
Imagine your servers, your workstations, your email & security systems (including Firewall & Anti-virus), your peripherals, your company, benefiting from proactive managed IT solutions and IT Support, a team of Tech experts at your disposal, available every minute of every day, even physically at your location, with no long-term contracts required…..and at an affordable price.
Netcare2 bundles every single one of these benefits…all with zero surprises, and zero contracts:
Human Solutions
Our people answer our phones. And our technologists are there when you need them.
Affordability
One, single, predictive cost. No contracts…ever.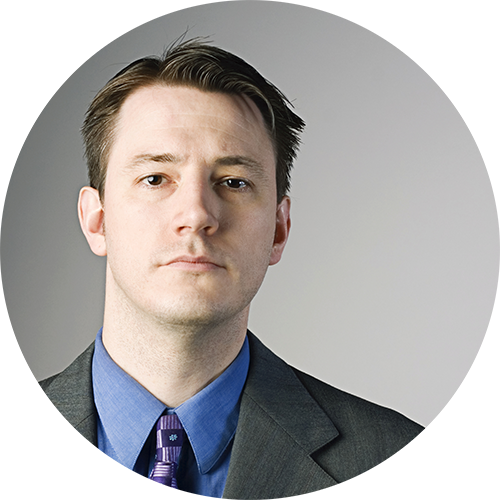 Virtual CTO
Our technologists understand and help you through ongoing decisions, concerns and requirements.
Maximum Security
Spam, spyware, malware, viruses.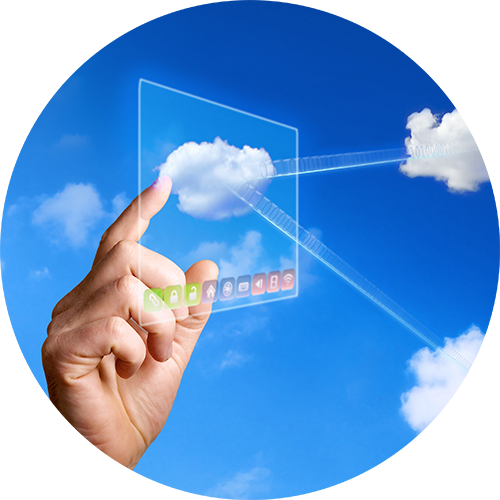 Cloud Business Solutions
We offer and employ the most robust and expandable solutions to ensure reliability.
PC Inventory/Computer Audit
Always up-to-date, ongoing complete and software inventory of your entire network.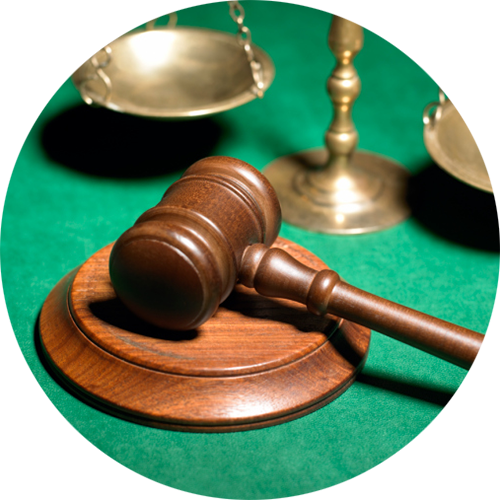 Industry Compliance, Technical Expertise
Industry specific expertise in technology compliance – SOX, 17a-4, HIPAA – and others.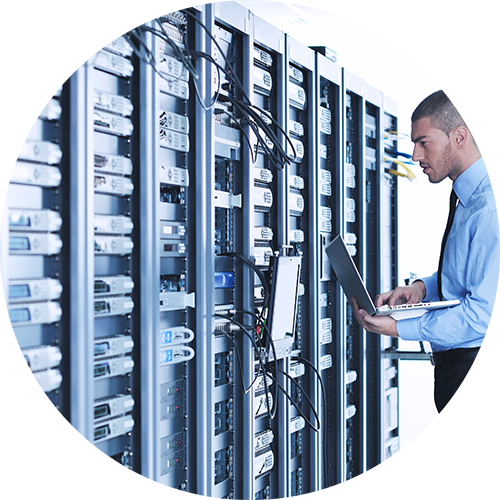 Backup & Disaster Recovery
We provide real-time automated disk backup, disk imaging, file level backup and bare metal restores. Real-time cloud fail-over is also available (optional).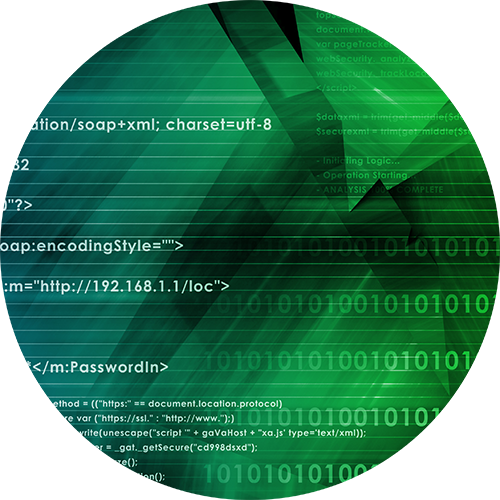 Patch Management
Fully automated patch management and deployment.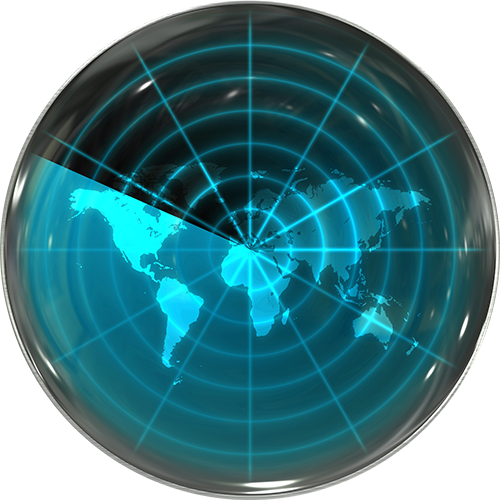 PC Remote Control/Remote Support
Secure, remote support when necessary.
Network Monitoring & Custom Alerts
Alerts and notifications including network changes, policy violations, low disk space, unapproved network access, added devices, etc.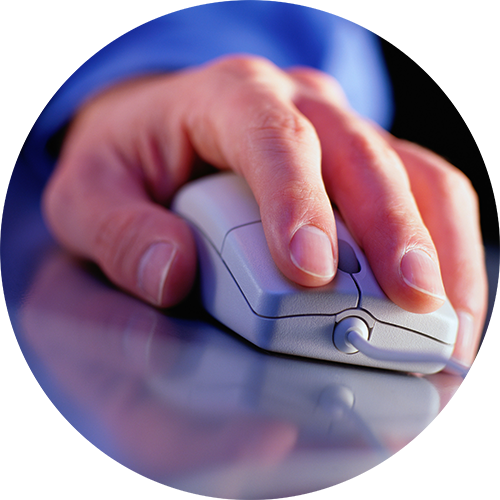 Software Deployment, Software Updates
Complete software installations and software updates across the organization.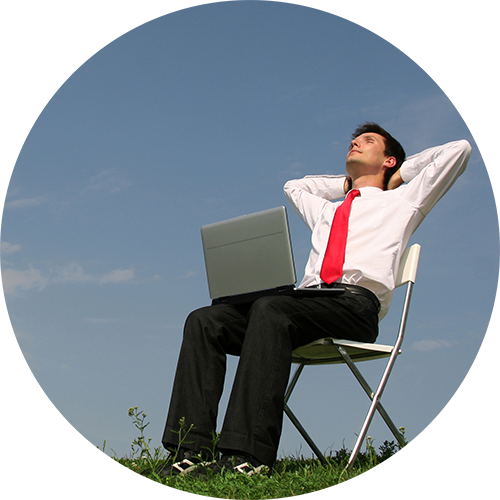 Self-Help Ticketing & Online Portal
Access the Netcare<sup>2</sup> portal 24/7/365.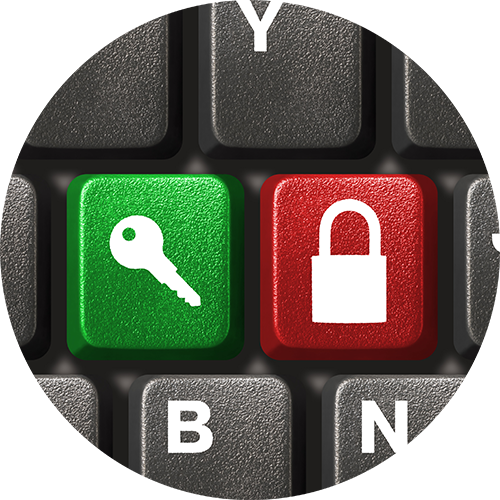 Network Policy Enforcement
Take control of your network, right down to the application level. Define policies and automatically enforce them.
Integrated Reports
Comprehensive management/operational reports. Customizable, always available.
Green Power Management
Customized and advanced managed solutions to help keep you "green-compliant".
Mobility Management
Netcare2 manages all of your mobile devices.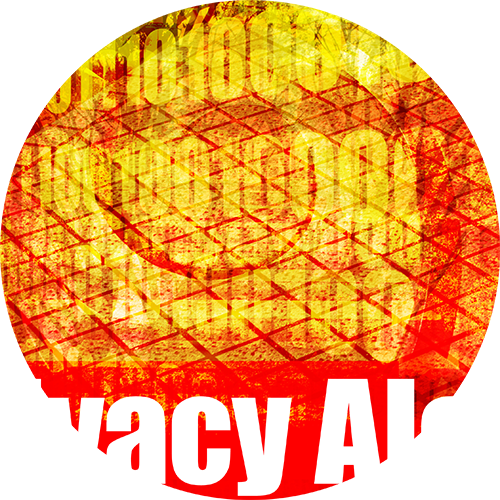 System Alerts
We tend to all of them transparently, involving you only as needed. You focus on your core business.
Proven Team, Over 25 Years in the Making
Operating out of the Stamford Technology Center (company owned), we have assembled the best team and best products to provide you with the most powerful and complete technology solutions.
urgent request? 30-90 day timeframe? 6-12 month timeframe?
The Computronix team is available.
Find Us
970 Summer Street
Stamford, CT 06905